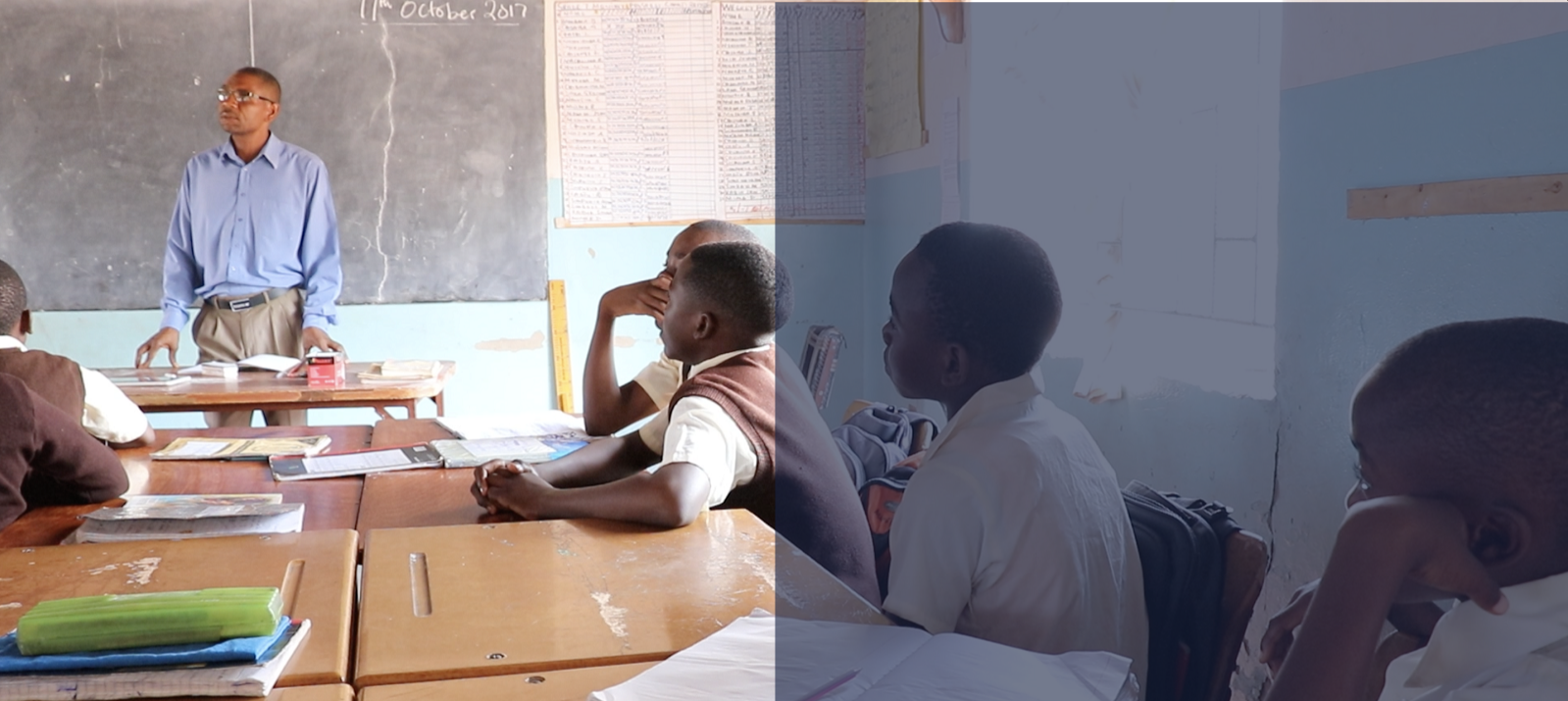 Your Child's Digital Classrom
Your Children & Students will Flourish with
New to Tusitawi?
Already have an account?



Our competency-based cloud tool promotes life skills and a love of learning so your child is ready for life, their career or for further education. They will have fun while establishing solid revision practices and strong literacy and numeracy skills with Tusitawi's exceptional educational resources and guided learning.

Tusitawi: Leading-edge learning for EveryONE!
LOG IN
FREE ONE MONTH TRIAL
SIGN UP
LOG IN
Your Children & Students will Flourish with